Its a wonderful Shirtwaist Day Dress in a lovely floral print
sorry about the lighting, the background colour is nice and white (not grayish like the pic)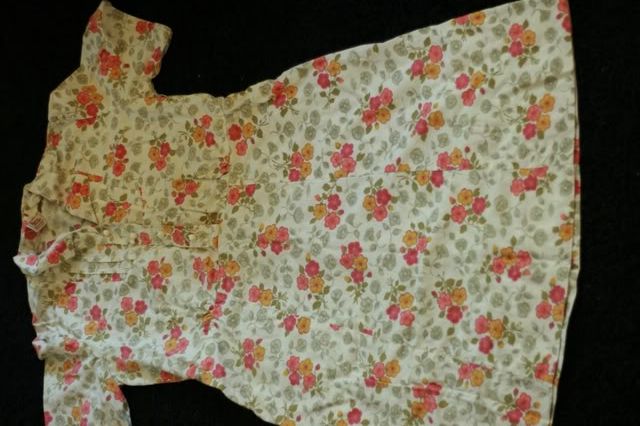 its short for the era? but was hemmed and can be let down about 1-2 inches. it has a button front and a side metal zipper.
it has a great detail yoke and pretty white buttons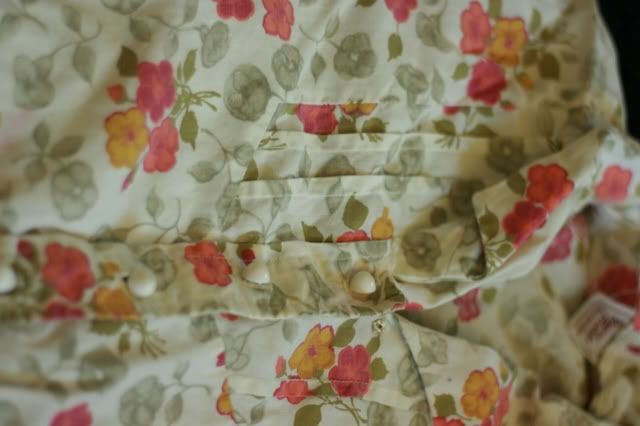 the sizes laying flat are
Pit to Pit = 19 1/2"
Waist = 17"
Hips = 22-24"
So... that translates to somewhere around
38-40 Bust
33-34 waist
44-48 hips
Asking
$22 Price including shipping
thanks!
This was a total bummer, I got this dress without trying it on, and it did not fit :(